Home
Welcome To R&J Tree Service.
Heading 2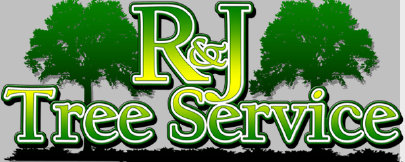 If you are looking for a quality, service oriented company to assist in providing care to your trees, then you have come to the right place. Our prices are competitive and personal attention to your landscape plant needs is second to none.
We as a tree trimmer will give your trees a fresh clean look. We can remove, trim, prune, top, all trees including palm, ficus, liquid amber, pine, locust, ash, cypress, juniper and all other trees.

We service Orange County, Los Angeles County, The San Fernando Valley, San Gabriel Valley, West LA, the South Bay, and downtown area.